A rugged, low-cost, standalone temperature sensor range optimised for OEMs, plant designers and process operators.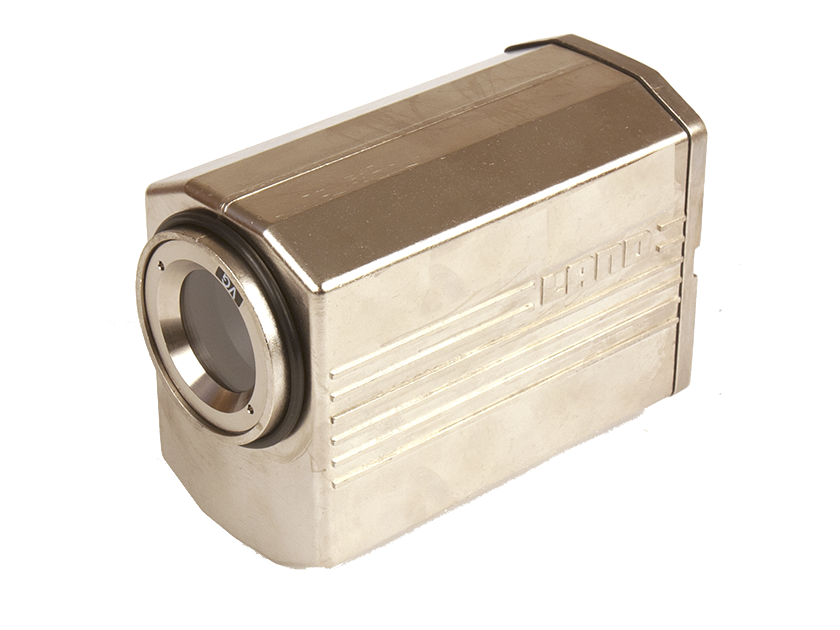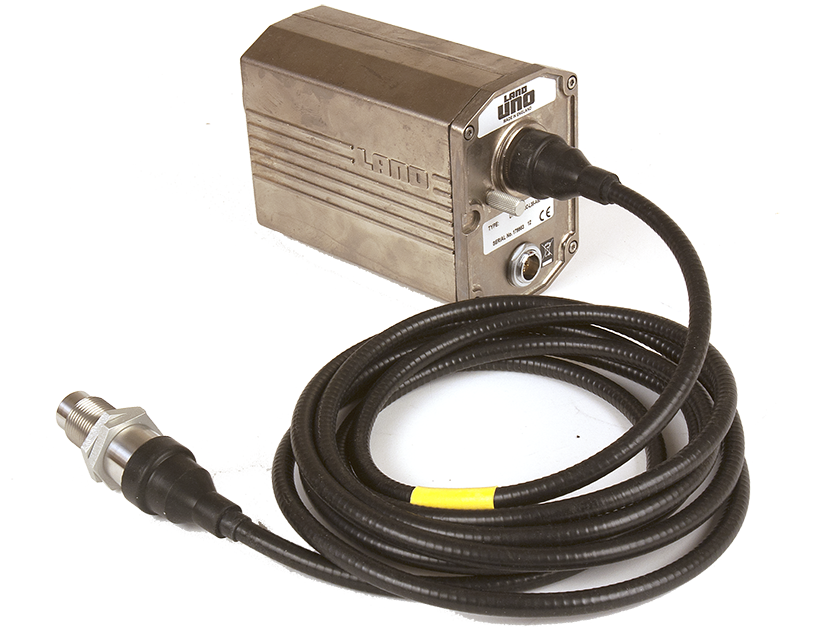 A non-contact infrared thermometer range designed for standalone use, Simply power it up and UNO provides a 4-20mA output linear over its temperature range. UNO delivers precise, drift-free measurements for even the smallest target areas.

Delivering exceptional flexibility and accurate performance in OEM installations where continuous operation, quality control and process monitoring are paramount, UNO's precision measurement ensures high product integrity, maximum uptime and safe operation.

UNO thermometers do not require contact with the target object, so cannot disturb, damage, or contaminate the product or process. This ensures the ideal measurement solution for fast moving products. UNO is well suited for products that are or small, fragile, or in controlled atmosphere enclosures.

Available in a standard range of through-the-lens sighting thermometers, and fiberoptic variants

Models with optional laser targeting are available. The rugged UNO range provides an affordable temperature measurement solution for the glass, hydrocarbon processing, industrial processing and minerals industries.

SIMPLE INTEGRATION
With a choice of built-in time functions and a range of temperature spans and operating wavebands, UNO thermometers integrate into your system via an industry standard 4-20mA output.

LOW MAINTENANCE OPERATION
A comprehensive range of protection and mounting accessories provides full mechanical and thermal protection for your rugged UNO thermometer, ensuring continuous service with minimal maintenance - in almost any process environment.

BUILT-IN SIGNAL CONDITIONING
Customise your measurement using a peak picker for measuring the temperature of intermittent targets, or where the hot target is obscured by cooler areas; an averager function smooths unwanted variations or spurious temperature fluctuations in the process.

AMETEK Land's rugged, low-cost UNO range is designed to satisfy all OEM requirements.
Brochures