A long-wavelength thermal imager providing a full temperature measurement range of -20 to 1000 °C in three ranges with a choice of different optics and lenses.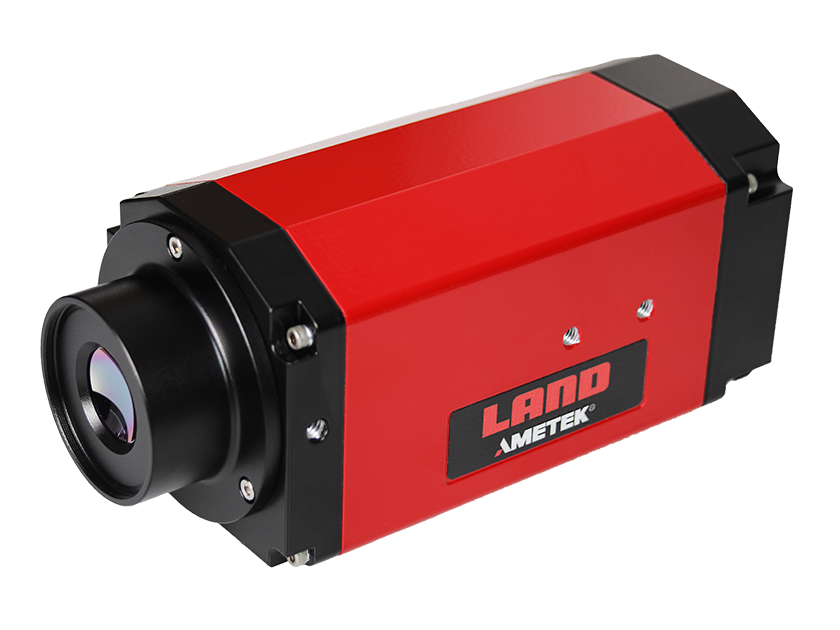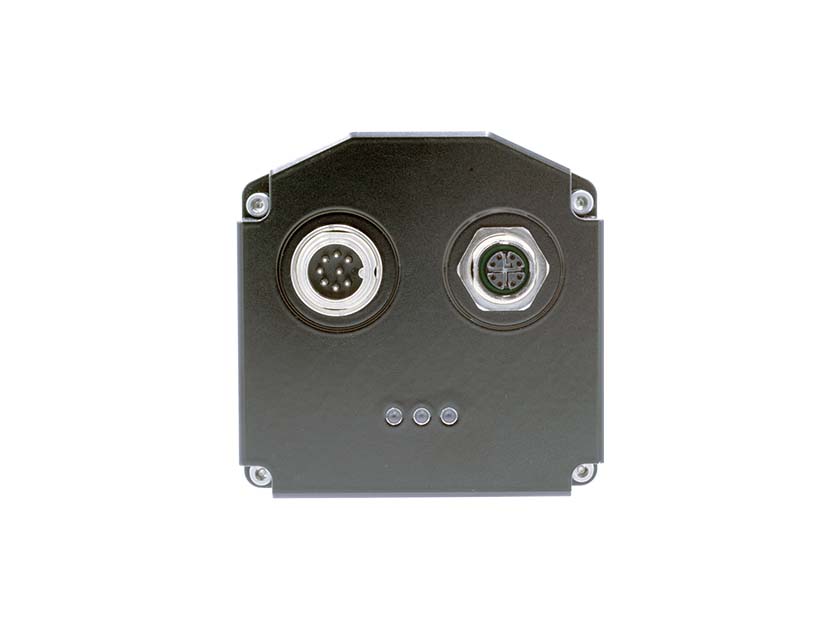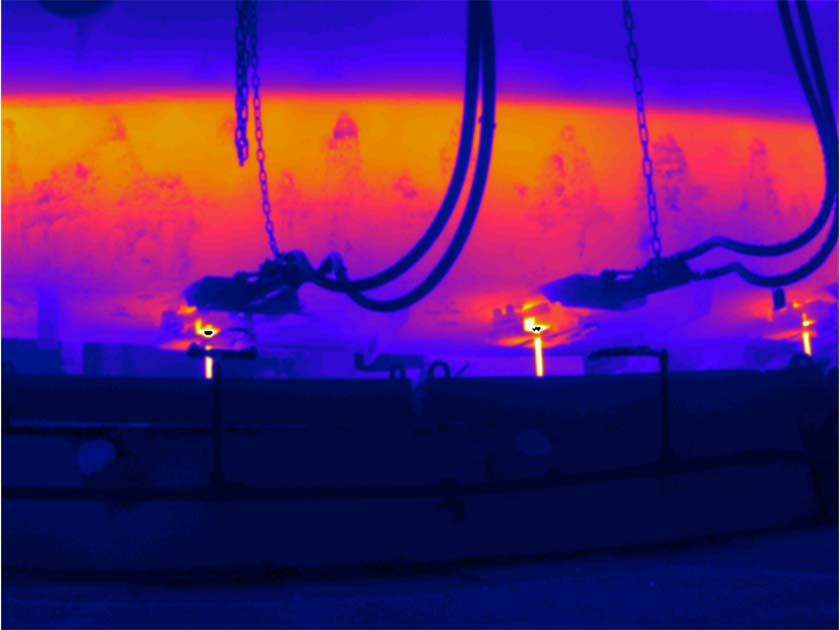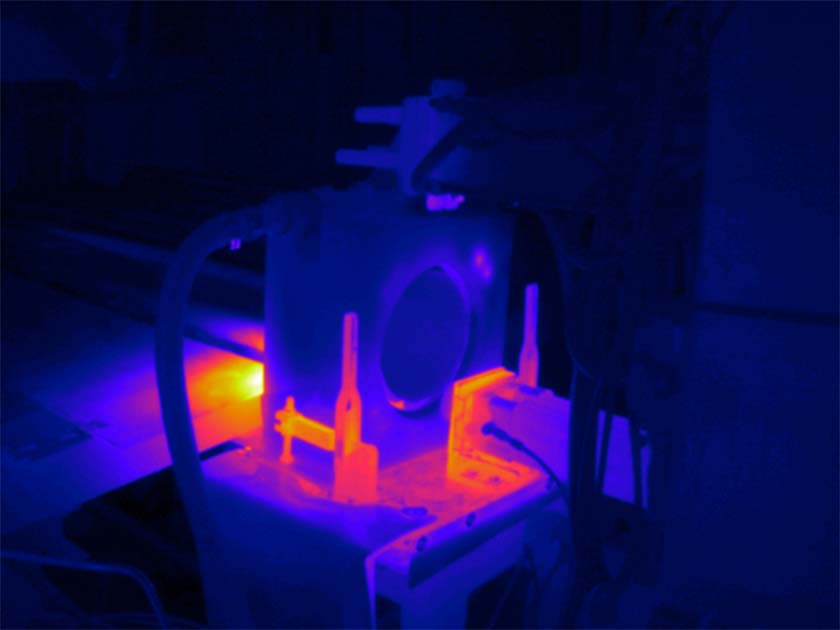 With increasing demand for improved product quality and efficiency, energy saving, predictive maintenance and emission reduction, thermal imaging cameras and systems play an important role in modern and industrial processing.
The new LWIR-640 long-wavelength thermal imagers build on more than 20 years of thermal imaging experience, expanding the market-leading range of AMETEK Land temperature measurement solutions. They offer a full temperature measurement range of -20 to 1000 °C (-4 to 1832 °F) in three ranges with a choice of different optics and lenses.
An integrated webserver with multiple I/O options enables the camera to be used autonomously or easily integrated into new or existing process control systems. The webserver provides easy camera access, control and setup, using a standard browser.
The LWIR-640 measures and streams live true-temperature images at up to 60 frames per second, providing high-precision temperature measurements and thermal profiles to continuously control, document, and visualise industrial processes.
SPECIFICATION HIGHLIGHTS
LOW-TEMPERATURE:

-20 to 1000 °C

LONG-WAVELENGTH:

LWIR 8 to 14 μm

TEMPERATURE RANGE:

-20 - 120 °C




0 - 500 °C




100 - 1000 °C

Spectral Response:

8 to 14 μm

Pixel Resolution:

640 x 480 pixels

Frame Rate:

60 Hz / 7.5 Hz

Optics (FOV):

50°x37°, 25°x19°,12°x9°, 6°x4°

Interfacing:

Gbit-Ethernet / PoE

I/O Options:

3x analogue/digital I/O

Smart Funcctions:

Integrated Webserver

Haazardous Area Complicance:

Ex-Proof Enclosure Available

INDUSTRIAL THERMAL IMAGING

Designed for use in harsh industrial and environmental conditions, the LWIR-640's smart, Industry 4.0 capabilities, bi-direction digital interfaces and on-board I/O provide reliable and robust, real-time thermographic measurement and imagery in industrial processes.

ADVANCED IMAGE RESOLUTION

The pixel resolution of 640 x 480 pixels and the high thermal resolution deliver uniquely clear and detailed thermal images and videos, at up to 60 Hz frame rate. This unmatched image quality supports highly accurate process visualisation and control.

INNOVATIVE SOFTWARE ANALYSIS
Advanced IMAGEPro image and data processing software offers real-time analysis of thermal images, giving users an exceptional level of understanding and control of their process. It also enables monitoring and configuration of up to 16 imagers.

LWIR-640 is AMETEK Land's smart long-wavelength thermal imaging solution for a range of industrial applications including automation, process control, machine vision, flare stack monitoring, hot spot detection, medical, critical vessel refractory monitoring, petrochemical, and food and mineral processing.
Brochures
Application Sheets