The SPOT AL is an advanced non-contact infrared pyrometer providing a single sensor solutions for aluminium production and processing industries.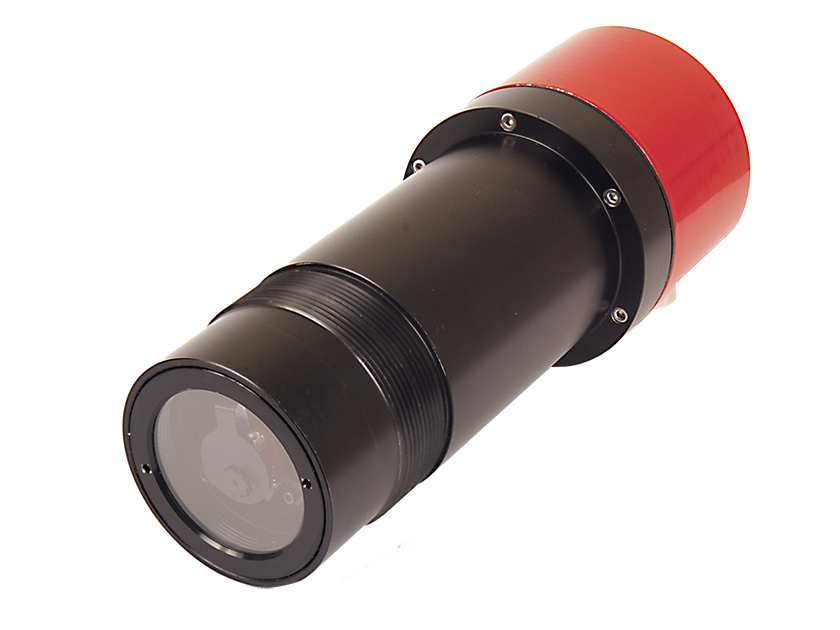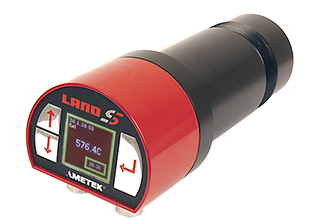 A highly accurate and stable digital pyrometer, SPOT AL uses AMETEK Land's cutting-edge SPOT technology and unique, advanced data-processing algorithms to measure aluminium temperature in extrusion (E), quench (Q), strip (S), forming/forging (F), forming/forging of higher magnesium alloys (F Mg) and liquid (L) applications.

Two versions of the SPOT AL are available, the SPOT AL version offers a measurement range of 200 °C (392 °F) to 800 °C (1472 °F) and offers six measurement modes (E, Q, S, F, F Mg and L). The SPOT AL LT (Low Temp) - 150-700 °C / 302-1292 °F for modes E, Q and S, and 130-700 °C / 266-1292 °F for F and F Mg.

The dedicated pre-set algorithms provide the most accurate digital temperature readings of low and variable emissivity aluminium. This ensures optimised press speed and high-quality products with minimal scrap.

The SPOT AL integrates easily with control systems to enable optimisation of the press or mill with data also made immediately available via the rear display on the instrument or via a web server. A video camera within the pyrometer, the focus distance and other features can be accessed and configured locally or remotely.

Combining Ethernet, Modbus TCP, video, analogue, and alarm outputs in a single device, the SPOT AL is designed specifically to measure the temperature of aluminium in a range of processing applications.

CUSTOM-APPLICATION MEASUREMENTS
The dedicated algorithms were developed from extensive trials in real plant environments. Fully focusable high-quality optics and a high speed 15ms response combine to provide measurements on detailed extruded profiles.
SPOT AL MODES


The SPOT AL is AMETEK Land's specialist solution for non-contact temperature measurements in aluminium production and processing industries
NEW VIDEO
Brochures