An extremely compact, fast-response infrared scanning system designed to detect emerging hot spots on conveyor belt materials.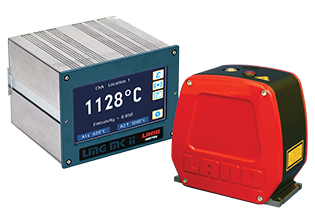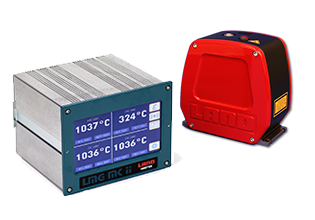 Designed for industrial environments, the fixed-focus HotSpotIR high-speed scanning system detects small hot inclusions on a moving conveyor before they can cause a fire. Reliable alarm processing is achieved without software or computer requirements.
HotSpotIR rapidly identifies small, hot particles on a moving conveyor, preventing damage and costly shutdowns. Its high resolution and fast scan speed allow it to detect hot particles as small as 25 mm (1 inch) across.
Connecting to a dedicated processor, the scanner can measure up to an entire belt surface. If any part of the surface is above a user-set limit, it activates an alarm which can be set to trigger fire suppression systems.
HotSpotIR is suitable for ensuring the safe transport and storage of materials in the hydrocarbon processing, industrial processing, power generation, steel and cement industries, with an optional version available for use in hazardous environments.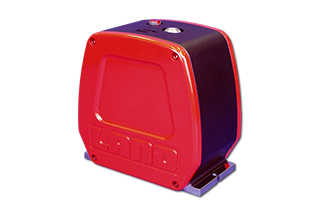 ACCURATE HOTSPOT DETECTION
With high-resolution monitoring across 1000 temperature spots, user-adjustable scanning speed up to 100 Hz, and a repeatability of ±0.5 °C (0.9 °F), HotSpotIR protects the entire conveyor belt against hot spots as small as 25 mm (1 inch) across.

IMPROVED SAFETY
Continuous, accurate and fast monitoring means hot spots are detected and an alarm triggered in a hundredth of a second, allowing the plant operator to respond quickly to a potentially-dangerous condition. That means safer employees, reduced damage and downtime risks, and lower insurance costs.

HIGHLY COMPACT DESIGN
HotSpotIR is small enough to be positioned under a belt just after material transfer, allowing it to monitor the entire belt surface. It can also be placed above the conveyor to find hot spots in the material before loading.

HotSpotIR is AMETEK Land's compact, accurate scanner for conveyor belt systems.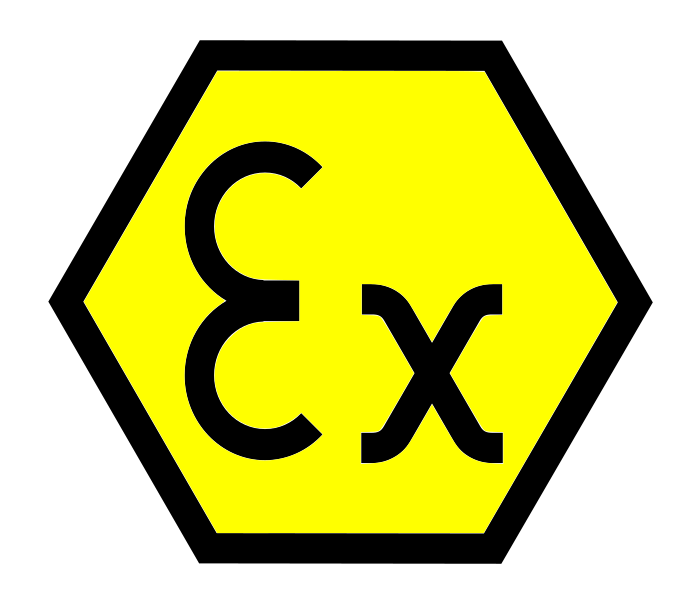 Hazardous Area Certificiation
The optional AMETEK Land Ex HotspotIR Zone 20/22 is compliant with European Directive 2014/34/EU (ATEX). Please refer to the specifications tables for more information.
Brochures